SHOUTcast Internet Radio
Plays everywhere, every time on all devices! No cuts, non stop! 99,89% Online!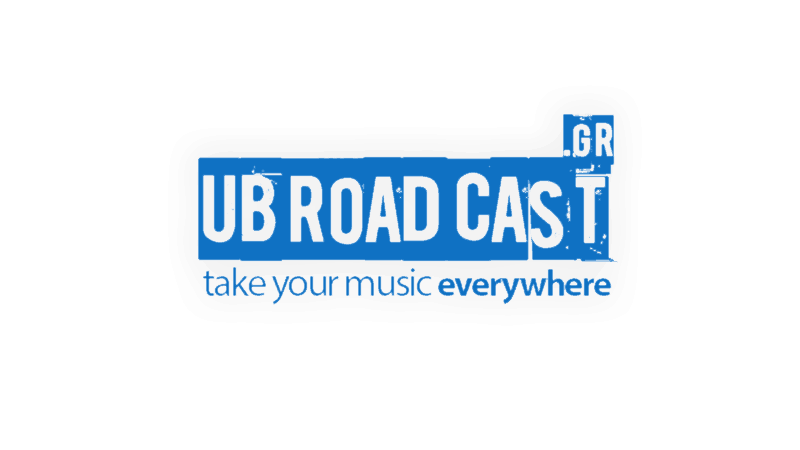 Adding your Station to our Portal
We will add your station for free to our html5 portal with more than 1.000.000 pageviews per month. You just fill up your category and music genre.
Pricing
No hidden fees, 7 days FREE on all packets!
Secured and Verified
We accept all major credit cards through PayPal the safiest way to pay online today! We do however accept in some cases Wired Bank Trasnfers. In order to see if you are qualified, please send us a message from our support page.

Are you confused about the terminology used or you don't know what package is right for your internet radio? You can use the tool on the bottom of our page to chat with us, send us a detailed email at [email protected] or visit our tutorials and support page.
As soon as you make your purchase you will be able to start streaming in a matter of minutes! No Setup or hidden costs!
If you'd like to discuss creating your own configuration, we'd be more than happy to help. Contact our Support team to discuss your needs.