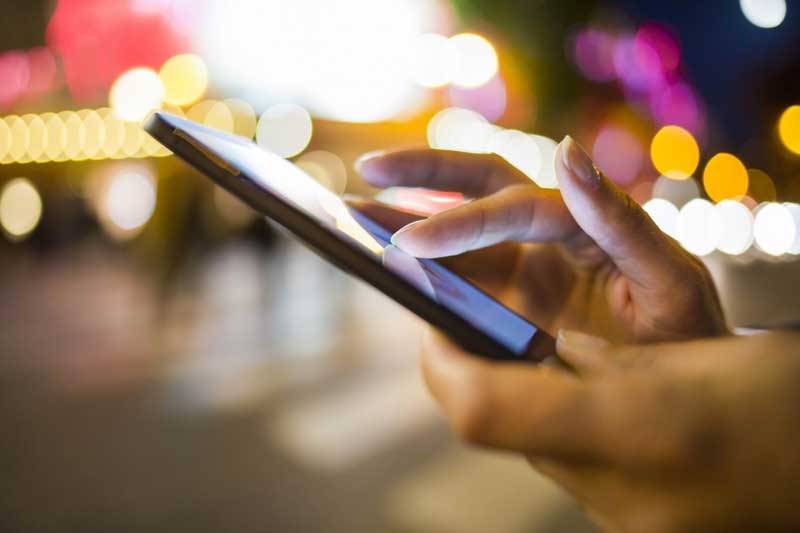 Have you ever thought of introducing radio streaming in your marketing strategy?
If not, its time you should do it as it is gaining a lot of momentum these days. Streaming radio also know as Internet radio, web radio or net radio is an audio service transmitted through the Internet. These services have many things to offer, right from news, sports, discussions and various types of music. You will get every type of format that is available in traditional radio stations.
Streaming radios is very popular with young people. All though the audience in this case is smaller than regular broadcast audience but they are all loyal customers who stay tuned in during commercials. The listeners also stay tuned for longer time. So you can take advantage by buying commercials to impact the streaming audience.
Radio streaming can be a great way to add frequency and reach potential listeners in an affordable budget. Today there are more listeners are in the digital world.  They are online on their Smartphones and iPods. With this option, it will be quite easy for you to tap in visitors who will take interest in your products and services. Audience measurement for radio is far better than traditional radio measurement. It can be obtained easily from the broadcaster's server. The data include detailed information about the listeners. It will have information such as listener's IP addresses, the media players they are using, time duration and operation system.
So it is quite sensible to introduce radio streaming in your marketing mix.