Streaming Services
What content do you need delivered today?
Do you want to create and start streaming your own SHOUTcast Internet Radio to all over the world using simple and effective means? Look no further! We are using powerfull cutting edge SHOUTcast Streaming Servers, equipped with Centova Cast V3, 128 Kbps on all packets and features like AutoDj, mp3 audio and AAC+, plus a free HTML5 Player for your station showing album art and currently playing. Start today as low as 7,00€ per month!
Interested to live stream your event, spreading the word of god or your television signal to all over the world, simple and effectively ? Our Live Video Streaming Platform, utilizing powerfull Wowza Streaming Servers on our Private CDN spreaded all over the world, with an HTML5 Player capable of showing your content across all mobile and desktop devices, Live Streaming on FULL HD, Analytics and with prices starting at 19,00€ per month, don't look any further, we can do the trick in no time and with no efford from your side!
If you really want your Business Video's to be hosted securely, to be streamed across all mobile and desktop devices with no buffering, social media and a full set of tools, top quality support, you really want a video hosting solution for your business that just works! As a video hosting and publishing solution, Vidblee™ online video management suite gives you everything you need to deliver professional quality video to audiences on every screen. With plans starting at 22,99€ per month, Vidblee™ works for everyone!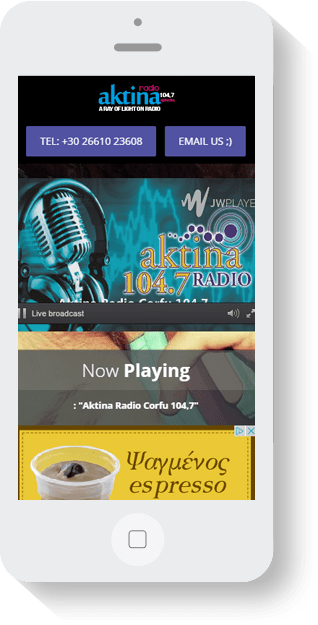 Superb fast hosting, Control panel with amazing features for our SHOUTcast Streaming Server and our Live Video Streaming. StreamWithQ is an amazing partner. 
Way to go guys, thank you!– Moraitis Andreas


Aktina Radio Owner

Custom Work?
No problem! From Audio to Video to Custom Wowza clustering needs, we have you covered!
Streaming Services that play everywhere, every time!
Consistent viewing and listening experience in HTML5 and Flash, across mobile, tablet, desktop and connected Tv's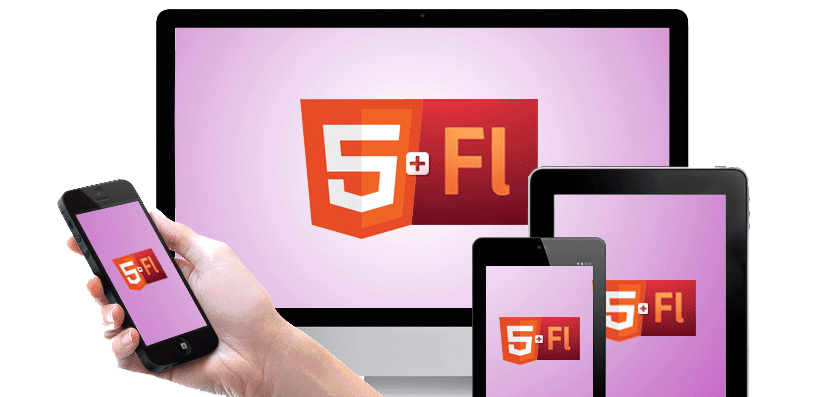 SHOUTcast Streaming Solutions 
Create your Internet Radio Today!
Learn more about how you can create your internet radio with no hassle in less than 15 minutes and under 7€ per month!
Live and Video On Demand Solutions, securely and blazing fast
You need the assurance that your videos will get to any device, anywhere in the world with the highest possible quality. Look no further.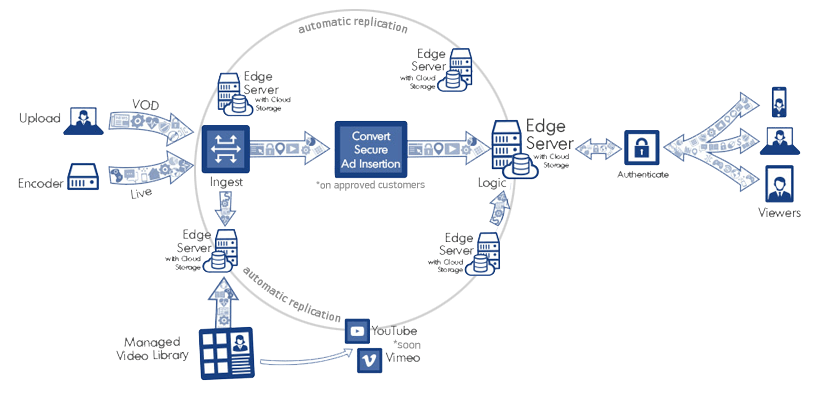 Video Delivery Solution Architecture
We get it. Video delivery keeps you up at night. Ensuring that your audience has the best experience with your video content, on whatever device they are using, can be a Herculean task. Not with our Streaming Solution.
Quality — no buffering, less pixilation, fewer complaints about poor quality. You need assurances. Rest assured, our video delivery technologies have your back.
Devices — HTTP chunking this. Flash that. Silverlight over there. A new format everyday and you need your video in it like pronto. Stop worrying. We've got the technology to automatically convert your video to run optimally on any device and the network to get it delivered anywhere in the world.
Scale — what happens when that video goes viral? Hey, it could happen. But if you aren't prepared, all your visitors will see is that spinning ball. Backed by the power of our private CDN, your video will be viewable by anyone, anywhere, no matter how popular.
Our Streaming Solution combines an ultra-easy-to-use online video platform with a super-powerful, proven CDN (that has a cache-hit ratio of over 99%, by the way) and globally-distributed cloud storage to not only sweep away the complexity of managing and publishing online video, but to blow it into the next century.
Give your online audiences the best possible experience by delivering your videos with the best possible quality using Vidblee™
Automatically convert videos into a variety of mobile formats with our transcoder.
Get delivery performance using true streaming protocols (RTMP) or choose our suberb HTTP protocol, using Apple's™ HLS™
Leverage an efficient, cloud based, end-to-end workflow solution using Vidblee™ Video Platform
Professional video hosting, built specifically for business.
Managing online video on websites, intranets, social media, smartphones and tablets is now officially a breeze!
Totally customizable – Amazingly affordable
Our Blog
Ideas, Thoughts, Advices
Especially for streaming technologies, achievements and tests. Read All About it!