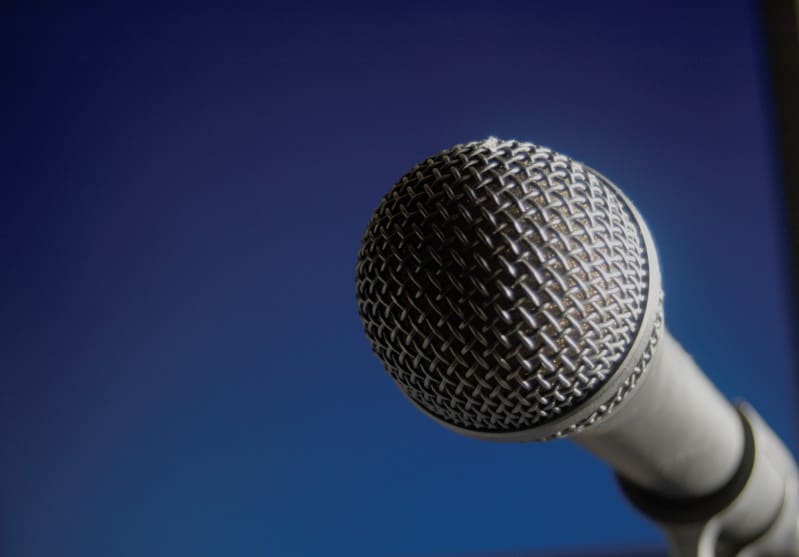 As toddlers we scream, cry, shout and to surprise all our innovative hysterics meanwhile gets recorded probably for a public display later. Gradually as we pass out that phase we realize that our amateurish stuff which has a magnetic address on all those reels was so not civic. But hold on, perceptions are experiencing a transit where we earn this nouvelle character facet of ours to get popular with the masses, courtesy social media and its growing popularity.
Shout out loud and people will listen to every single word you utter with the handles of SHOUTcast Streaming. Eager of alluring praise for the kind of voice you have, your intonations, voice modulations and spontaneity then SHOUTcast Audio Streaming brings reality to such unfulfilled aspirations which parents ruffle saying that you and your experience don't foresee a brighter notch rising up. The cutting edge SHOUTcast streaming servers, equipped with Centova Cast V3 and AutoDj will help you add power to your online radio.
Idolizing and emulating favorite celluloid stars had been a domestic affair, constricted to audiences bound by homely ties. Garnering a wider applause to set up an Online Web TV one is blessed with Live Video Streaming that brings to the fore every knick knack of the technical affair where a huge set up otherwise would be a bare minimum requirement.  If you are a type of business having a lot of videos that you want to upload to showcase or monetize then live video streaming is the best option for you.  Wowza Server, html 5 player and live streaming on HD analytics comprises the things to be materialized to go on air and match the wavelengths of the stars.
Creating one's own Web Tv channel to reach out to probably everyone you know and the ones who want to know you, is one feeling that takes you places to realize yourself worth. A hike in your resources and participation with the interface provided by professional content and streaming provider can fix your place amongst this competitive world in just by paying a very small price in turn.
Taking the materialistic investment into consideration, nothing in the world could bid enormously and suffice for the place one has for his dreams and aspirations and long to cherish them by all possible means.