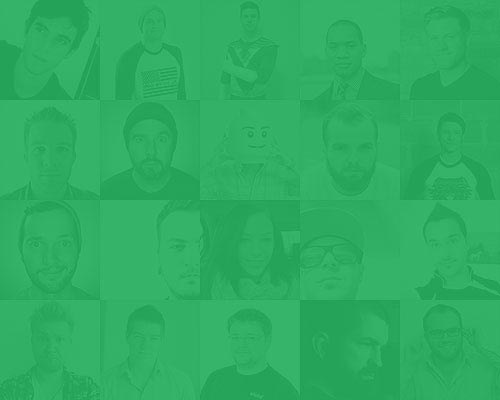 How can an Online Radio attract more listeners?
There are many different ways to capture audience and listeners, but first let's look at the platforms that those listeners tune in from
1- Platforms (The Hardware)
Desktop Computers: Nearly every home/office has one, either a mac, windows, linux, this platform will be the primary source of your listeners.
Smart Phones: 1 billion smart phones are expected to be shipped annually from 2013 onwards, these devices are a major contributor to listening to stations, especially over the next few years.
Tablets: 240 million tablets will be sold in 2013 according to Display Search's report, which is still a large amount of devices in comparison to smart phones and desktop computers.
Radios: Not as popular as the other devices, online radios, like the Logitech UE Smart Radio, or the TivoliAudio Networks still have a wide reach and are popular to tune into online stations.
2 – Online Directories (portals)
Now all those are the current platforms (hardware) from where your listeners will come. Now we can focus on HOW your listeners will find YOUR Internet Radio. To do that, first lets find out about the online services a listener can find you, and if those services are free or not.
3 – Other Means
Marketing an internet radio station can be hard, but identifying a demographic can help tailor how listeners are approached. And let's not forget that we can have plenty of other sources – mediums to promote and advertise to.
Let's cover the basics. 
A clean, powerful website, with plenty of content related to your station, updated every day. A website that will be designed with responsive technologies in mind, because our listeners as we said before are everywhere and on every device.
For search engines to love it, it should our website should and MUST be – fast – for every user in the world. The more search engines love you, the more articles and pages of your site will start coming and gaining positions to the first pages of those search engines. You can see true fast hosting prices here.
A nice and neat HTML5 Player that can be embedded on your website for your listeners to tune in, a player that can be accessible on every device out there, without the need of plugins! Thankfully StreamWithQ, gives a FREE HTML5 Player with every streaming package you purchase 😉
Your website should also be integrated with all your social media profiles, so users can found and tweet you easily.
Creation of a facebook professional page, a twitter profile and an instagram profile should be a priority N1 ! You must post at least one or two times per day on your social profiles to keep your audience engaged and active.
Facebook Applications – Tabs – Are in place lately, because they give an easy access to your listeners from facebook to listen without the need to leave their favorite social media platform. StreamWithQ can create an application like that for you, with an extra one time pay of 100,00€, contact us for informations.
Mobile applications! Ahh yes. The most easy to use source of listening to your radio on the planet today. A user must be able to find your application from the mobile markets, from your website and from your social media pages. We can also create applications for your station and uploaded them to the appropriate market. Contact us for more informations.