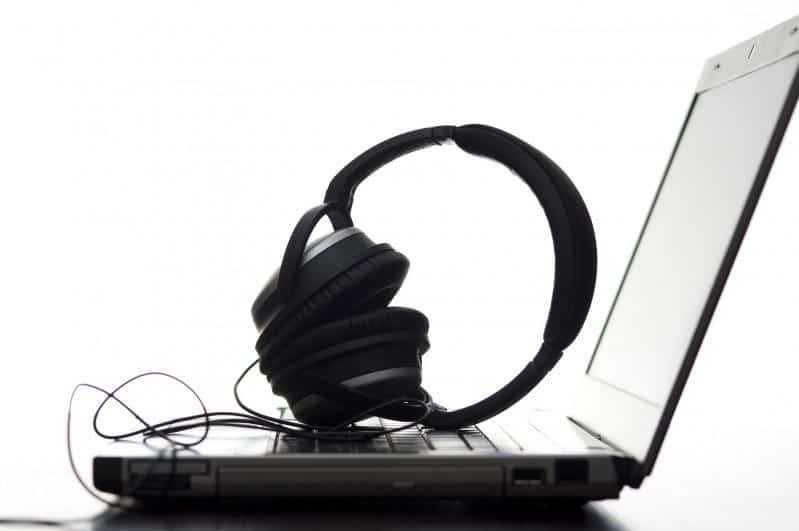 Online radio is an alternative medium to AM/FM when broadcasting a station, but why do you have to make a choice? Well, you don't have to. Online radio really can be used as a standalone station on the web or from a professional broadcaster, to broadcast his AM/FM transmission online and it's very easy to, but on this article we will focus on some of the reasons you should invest on an internet radio.
Variety
Thousands if not millions of stations are on the web and they are all broadcasting their own unique music. With Online Radio users really have a huge selection of stations, that are tailored to their specific music genre taste, artists etc. So if they are tired from the selections of their so called favorite station, they can check out for example uBroadcast.gr directory and really found some hundreds more to choose from!
So Easy to be found
Access to the Internet is so easy this days, with long WiFi ranges, cafes/pubs/shops offering free internet access and 3G/LTE mobile data. Unlike AM/FM as stations are limited to their transmitter, online radio is everywhere and accessible at anytime whether you have a smartphone, laptop, or tablet – check in on your station wherever you are, be it at home or on the other side of the World.As for your listeners, anyone with an Internet connection can listen to online radio, meaning a wide audience to attract, literally billions of potential people ready to connect and listen to your Internet Radio.
Interactive
Requesting tracks to play has never been so easy, listeners will have the option to choose what they want, when they want. DJs have the option to take over stations from their own office and broadcast what they want. Freedom is key to online radio, the more interactive, the better for listeners. Now days you can also design your site, to accept chat, facebook apps, twitter conversations and so many more to engage with your listeners.
Simple to start, simple to use
Simple? no… Too simple if you ask me is the correct word. All you need really is an Internet Connection, your music library and a computer! Thats It! You can now start broadcasting your Internet Radio to the whole world. No Website you say.. no problem we reply! Nowadays radio directories like uBroadcast.gr, TuneIn, Radio Tuna, and SHOUTcast have you covered for FREE – not to mention those gazillion apps out there for the smartphones and tablets that make it even easier for someone on the go to listen to your tunes.
Very low costs
Well yea, thats a reasonable fact if you ask me, since you don't need to have to pay stuff like an AM/FM radio does, you can have much less advertisements to keep your station running and that means more music, or you can have a moderate amount of advertisements for your own profit, but whatever you do, you can now focus on the important stuff and that is your MUSIC.
Freedom
Ohh yes, freedom for sure! I mean that you don't have to broadcast what ever someone else wants and you don't have to be limited to those "times" of broadcasting. The choice, the control and the power is now yours.
For fact, an Online Radio is good (better, some will say) alternative to AM/FM broadcasting, that gives you freedom to broadcast what you want and when you want it, with better sound qualities, better and more TRUE statistics about your viewers and for sure better engagement with them.